AUGUST 16-17 @ FOX THEATRE
BOULDER, CO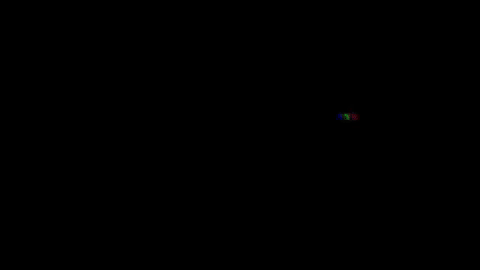 PS. AARON LUCAS W/CITIPOINTE LIVE
FT. COLLINS, COLORADO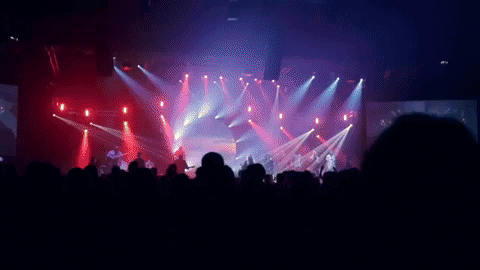 ASCENT PROJECT
FT. COLLINS, COLORADO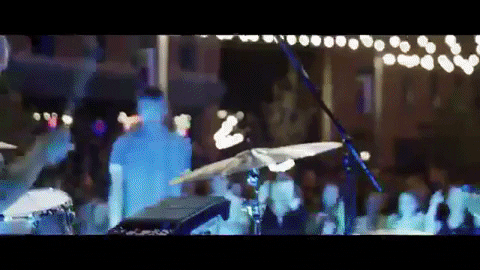 PINEWOOD WORSHIP
BOULDER • COLORADO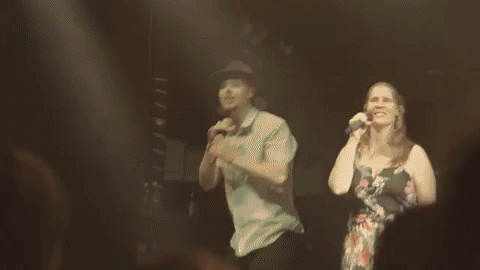 What God is doing here is
*bigger than us
*Bigger than a church
*bigger than Colorado
it's about a global movement of God.
We believe that God's moving and revival is coming.
Through creativity, messages, worship and community; we gather under the name above all names… to receive inspiration and direction from God.
*Our passion is to equip the local church and see His Kingdom advance all around the world, and we want you to be a part of it.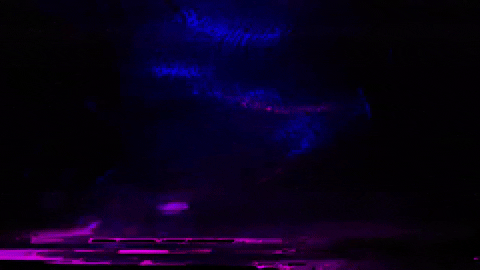 Lead Pastor of Pinewood Church in Boulder, Colorado
Campus Pastor Bridgepoint Church - Downtown Saint Petersberg, Florida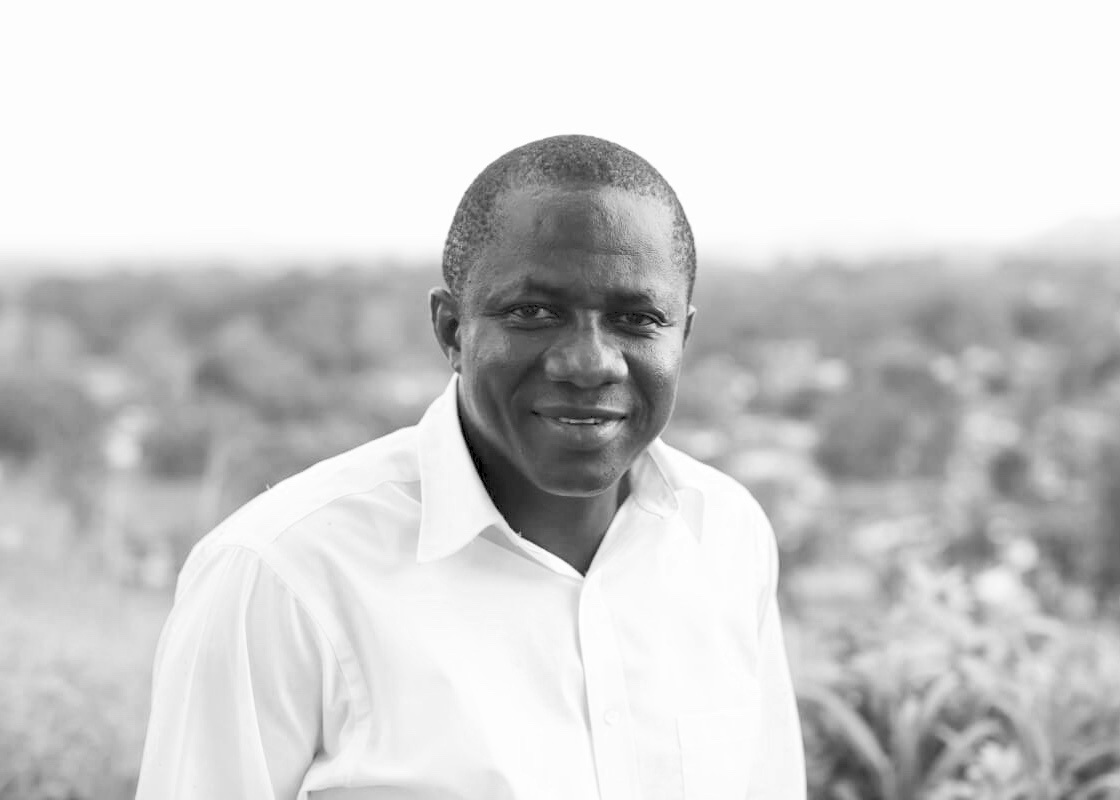 New Harvest Global Ministries in Sierra Leone
2-day All Access Ticket
$30
SATURDAY
Worship & Leadership Sessions
10:00 AM - Session 1

12:00 PM - Lunch

2:00 PM - Session 2

3:00 PM - Session 3

4:00 PM - Break

6:00 PM - Session 4
10:00 AM - Sunday Service

4:00 PM - Sunday Service